The Price of Business Digital Network has a new series of outstanding commentaries from thought leaders.  This is one in that series.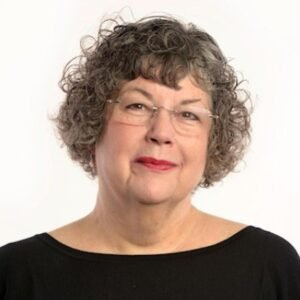 Cheryl M Health Muse
Cheryl Meyer I was a solopreneur working 24/7 to make my business a success.  One day every muscle and joint in my body hurt.   I had an autoimmune disease. I could learn how to recreate balance, or my future was a life of pain and pills. My business could have gone bankrupt. I eliminated dozens of toxins including chronic stress and stopped eating the Standard American Diet.  I returned to wellness.   At 67, I returned to school to become a health coach.  Now at 73, I inspire healthier habits in others and feel better than I did in my 50s.
LISTEN TO THE INTERVIEW IN ITS ENTIRETY HERE: