INTERVIEW ON THE PRICE OF BUSINESS SHOW, MEDIA PARTNER OF THIS SITE.
Recently Kevin Price, Host of the nationally syndicated Price of Business Show, interviewed Gloria Romero.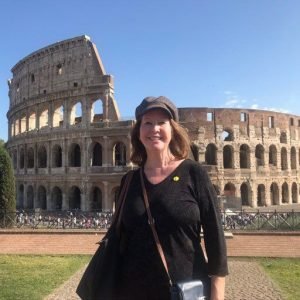 On a recent Price of Business show, Host Kevin Price visited with former California Senate Leader, Gloria Romero, on her new book on the problem of sexism.
Former CA Senate Leader discussed  Shattering the Glass Ceiling. A forceful advocate for women's rights, former State Senator Gloria Romero was the first woman to serve in leadership as California Senate Majority Leader. A Professor Emeritus at California State University, Los Angeles, she has a Ph.D. in Psychology.
This book focuses on meaningful action women can take towards personal empowerment.
LISTEN TO THE INTERVIEW IN ITS ENTIRETY HERE: