Commentary ON THE PRICE OF BUSINESS SHOW, MEDIA PARTNER OF THIS SITE.
Recently, financial authority Chris Miles spoke on the Price of Business.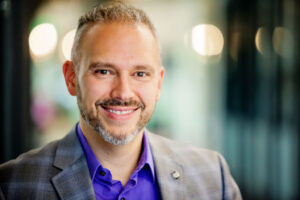 We're beginning to see real estate prices drop since last June. What does that mean for investors? Is it possible to still make money when the value of your investment property drops? Find out why experienced real estate investors make money in any market and won't sweat when the value of their properties decline.
Chris Miles, the Cash Flow Expert and Anti-Financial Advisor, is a leading authority teaching entrepreneurs and professionals how to get their money working for them TODAY! He's an author, podcast host of the Chris Miles Money Show, has been featured in US News, CNN Money, Entrepreneurs on Fire, Bigger Pockets, and has a proven reputation with his company, Money Ripples (http://www.moneyripples.com/) getting his clients fast, financial results. In fact, his personal clients have increased their cash flow by almost $300 Million in the last 12 years. He is a commentary contributor on the Price of Business.
Learn more at www.MoneyRipples.com or email info@moneyripples.com
LISTEN TO THE INTERVIEW IN ITS ENTIRETY HERE