INTERVIEW ON THE PRICE OF BUSINESS SHOW, MEDIA PARTNER OF THIS SITE.
Recently Kevin Price, Host of the nationally syndicated Price of Business Show, welcomed Dr. Terry McIvor to provide another commentary in a series.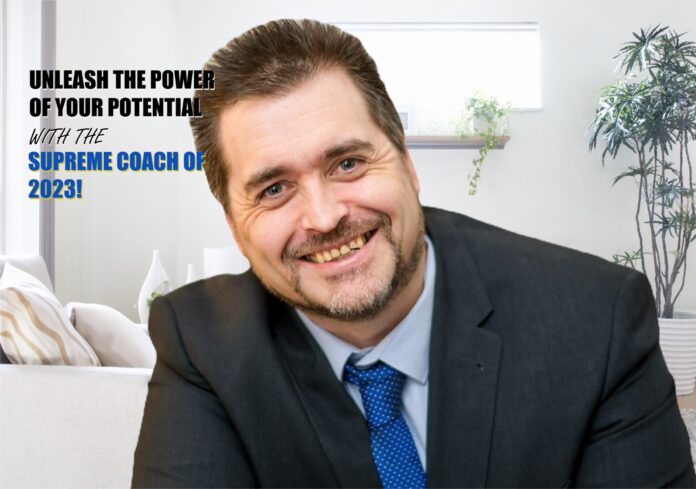 Acquired brain injuries often result in chronic cognitive impairments that negatively impact quality of life. Deficits in attention, memory, and executive functioning are common. These challenges create difficulties in daily activities and lead to increased anxiety and social withdrawal. Research suggests unhealthy mental processes like negative self-expectancies and learned non-use may worsen cognitive deficits over time, on top of remaining brain damage. However, exciting therapeutic techniques like hypnotic suggestion may help counteract these psychological pitfalls by reshaping self-concepts, promoting neuroplasticity, and reactivating neural networks through metaphor and age regression. More research is still needed to optimize hypnotic protocols for unlocking cognitive potential following brain injury.
Dr. Terry McIvor is the founder of the International  Guild of Hypnotherapy,NLP and 3 Principles Practitioners and Trainers. (IGH3P)
IGH3P  is a professional development body which develops the skills of coaches, Hypnotherapist and NLPers.
He is an educationalist of over 20 years experience and has been accredited as a STEM and Science expert at level 6 and 7 by the Office of Qualifications and Examinations Regulation (OFQUAL) in the U.K.
Dr. Terry is also an NLP trainer, Master Hypnotist, a qualified Hypnotherapist  and 3 Principles Coach.
He is trainer for most of the leading hypnosis professional bodies in the U.S including IACT, ICBCH,IMDHA, and the Elman Institute,
Dr. Terry has set up his own accredited STEM school in the U.K. called AISR, it is through his academy he conducts his teaching and research.
Learn more at www.IGH3P.com. You can email him at registrar@igh3p.com
LISTEN TO THE INTERVIEW IN ITS ENTIRETY HERE: